Tokyo Ghoul recounts the events in a fictional Tokyo, where mysterious creatures called ghouls that look like humans (yet they feed on people) spread fear throughout society.
None of this matters to Ken Kaneki, an absolutely normal guy, however everything changes after a very dark and mysterious event that makes him the first human and ghoul hybrid.
In a universe filled with super powerful characters, it's hard to see which one is the most powerful! So let's start a controversial debate here, listing those who are for us the ten most powerful characters in Tokyo Ghoul !
10/9. Seidou Takizawa e Juuzou Suzuya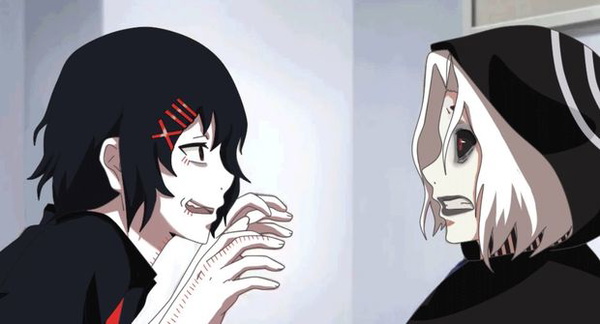 As there are no absolutes in this type of list, we decided to give tenth place on our list to two characters, as we believe that their power level is very similar.
Seidou Takizawa and Juuzou Suzuya are two brilliant warriors from the Tokyo Ghoul universe , and their combat skills are at a very similar level.
Even when they both reach their most powerful forms, their power is very similar, we're talking when Seidou assumes the incomplete form kakuja and Juuzou when using the Arata Joker.
8. Koutarou Amon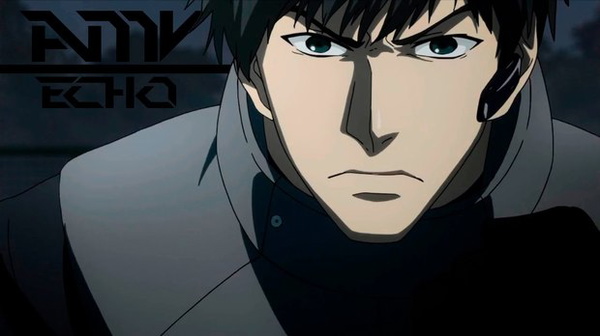 You are probably wondering why Koutarou Amon is ahead of Seidou Takizawa in our list, as Seidou has already managed to defeat Amon.
Yeah, but if Kurona Yasuhisa hadn't helped Seidou Takizawa, he would still have won? We think not and the result of the confrontation could have been very different.
Let's not forget that the battle between the two characters takes place with both using their most powerful forms… and in fact it all ended up in a tie, as Seidou and Amon became unconscious at practically the same time.
7. Donato Porpora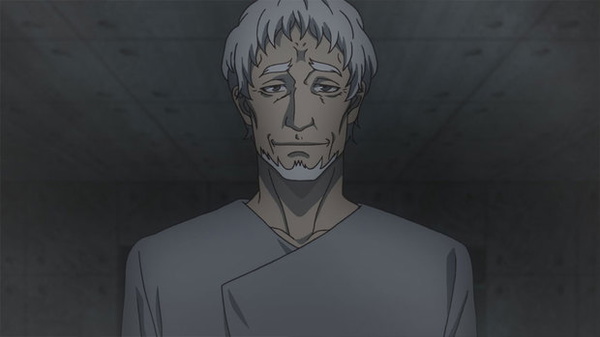 Let's be completely honest, the reasons why we put Donato Porpora in this position are purely based on speculation.
Donato Porpora deserves seventh place on our list, thanks to his kagune clone skill! Everyone who follows Tokyo Ghoul has already had the chance to see what a simple kagune clone can do.
In addition to all that, we cannot ignore the fact that Donato Porpora is a kakuja potentially much more evolved than most.
6. Kuzen Yoshimura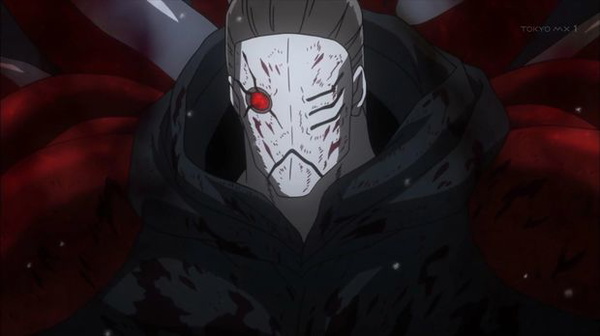 Basically we could put Kuzen Yoshimura on this list and not write any text at all, as everything he has done is more than enough to justify his presence.
His combat ability was presented in a very consistent way throughout the first part, having been able to annihilate hundreds of investigators.
In order to be able to stop Kuzen Yoshimura, five special class fighters were needed, two of which were wearing the Arata armor.
5. Eto Yoshimura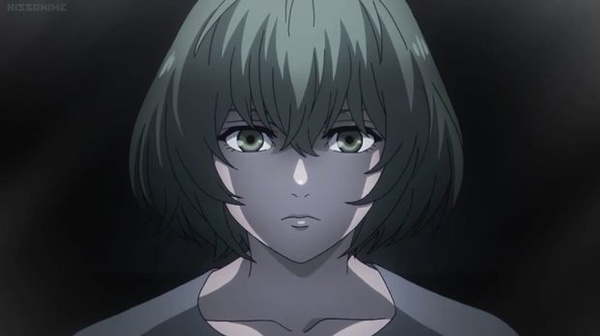 Our readers shouldn't be surprised to find out that Eto Yoshimura is in fifth place on our list either! But be aware that we are talking about the biggest kakuja form that Eto used during the Cochlea arc and not his inferior form.
Eto was able to defeat members of Organization V effortlessly, all of whom were absolutely remarkable fighters.
By the way, we really think that if Eto knew that Furuta had Rize's kagune, that this character would have achieved a slightly different result in the fight between the two.
4. Kishou Arima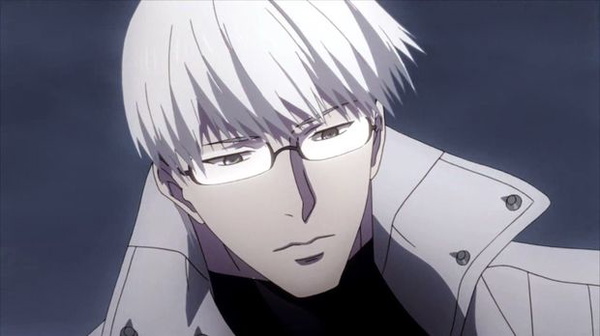 Many are probably wondering why Kishou Arima is only fourth on our list, but we'll explain why.
Until Kaneki defeated him, Kishou Arima was portrayed as one of the most dominant characters in the entire Tokyo Ghoul universe and he had basically no opposition whatsoever.
It is true that Kishou Arima has a reputation for being theoretically invincible, however we believe that the next three characters still manage to be more powerful.
2/3. Ken Kaneki e Nimura Furuta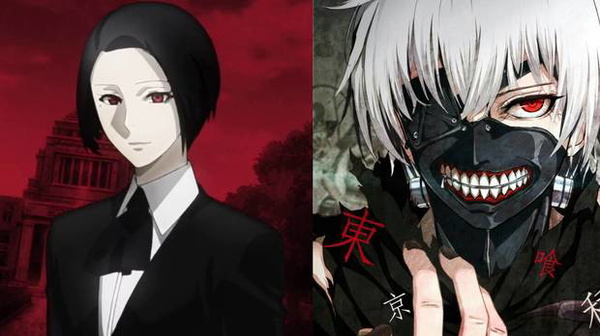 Once again we are forced to put two characters to share the second and third position, as unfortunately we can't gather enough facts to figure out which of the two is more powerful.
Note that the Ken Kaneki we are referring to is his most powerful version in his final battle against Arima. Right now it's pretty hard to see Kaneki's real power level in his post-Dragon form… He can be stronger, but he can also be weaker.
Regarding Nimura Furuta there aren't many data that we can use, however he is Kaneki's main antagonist, meaning the power level of the two should be very similar!
1. Uta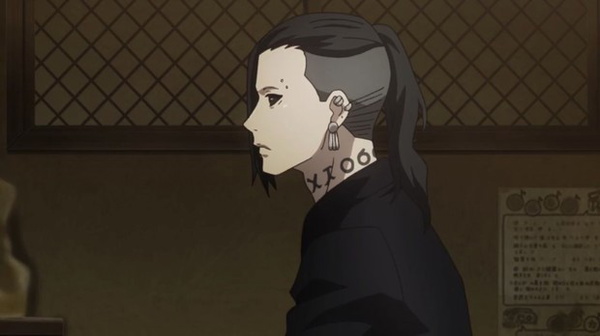 As we said at the beginning of the article, this list is based on a lot of speculation, beyond the facts we've managed to gather.
Uta deserves first place for being the mysterious and super powerful One-Eyed King, meaning this is more than enough reason to put the character at the top of the list.
Even if Uta wasn't the One-Eyed King, he would still deserve a spot in our Top 10, but that fact makes him King of our list as well!